Sorry for the delay…
Hope you have enjoyed the feasts in March. Our friend Marie, our representative in the Parade in Dublin
St Patrick of course..
In Waterford Sr. Catherine and Rose were busy with the  team in Arts and Crafts
They produced some beautiful St.Patrick's Day Badges,cards  and traditional Irish hangings
  dear little shamrock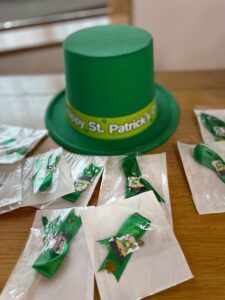 And of course we honour St Joseph.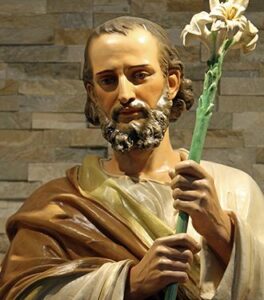 and the Feast of the Annunciation
So now let's look forward to Easter.