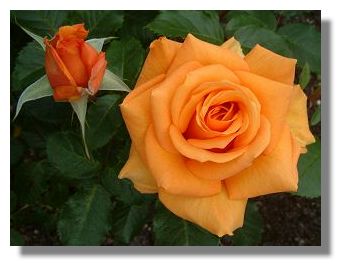 On Wednesday 8th June we welcomed to Holy Family Residence, Archbishop Jude Thaddeus Okolo, Papal Nuncio to Ireland.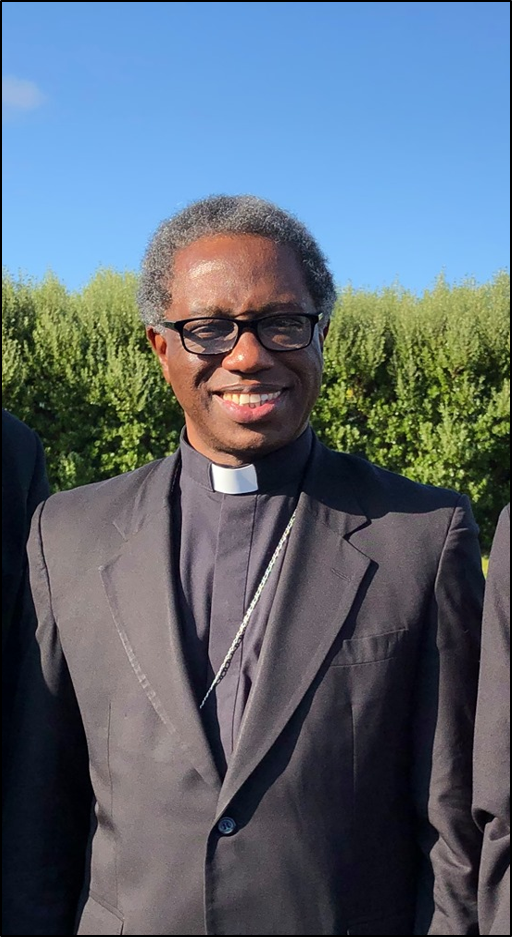 His six years of service in this country come to a close and he has been appointed Apostolic Nuncio to the Czech Republic.
He came to offer Mass and to say "Au Revoir"
Father Joe and Fr Miguel concelebrated with him.
After Mass he met with Residents and staff.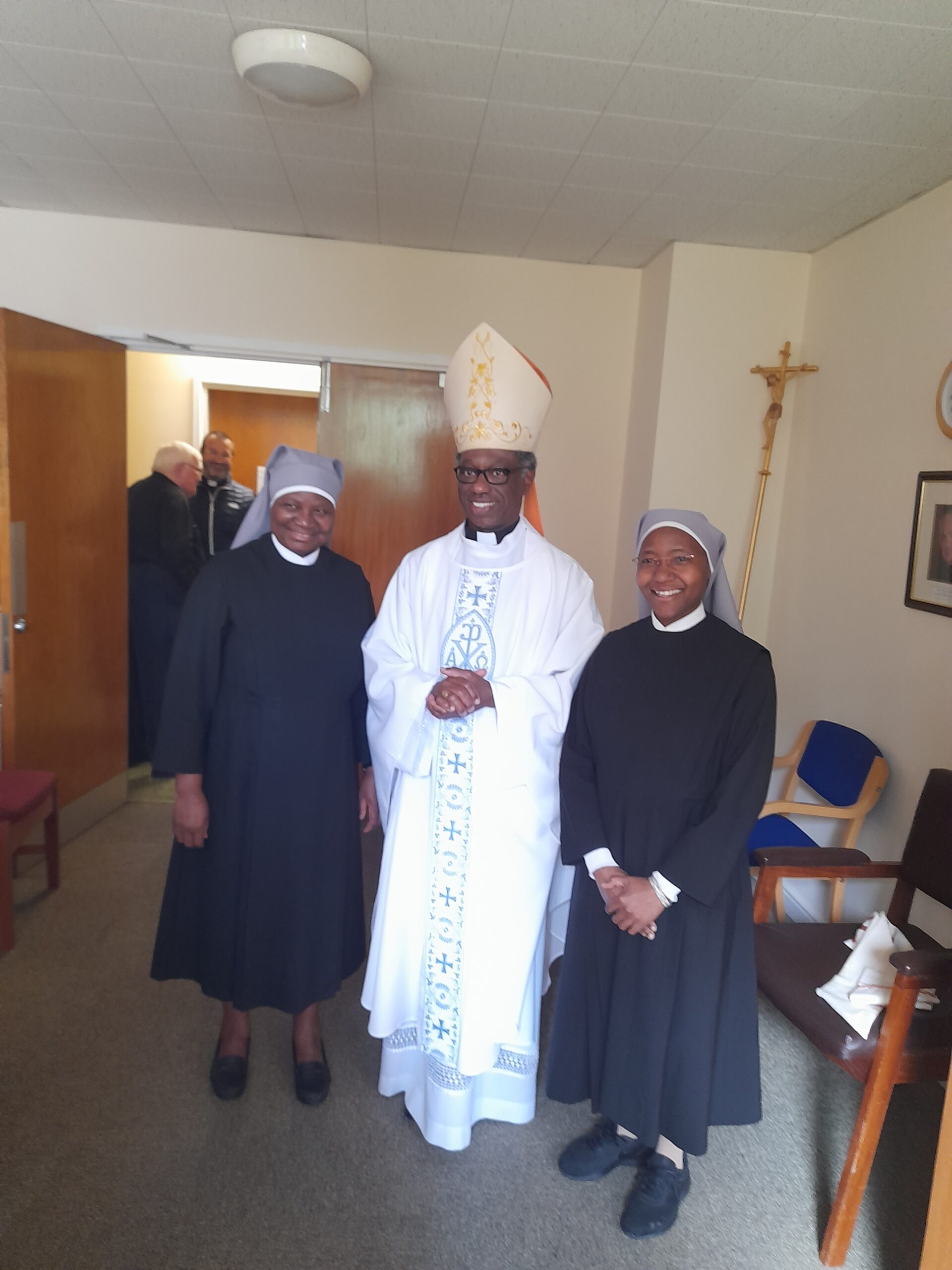 We pray for his intentions.
Wherever we are may God bless and sanctify us.