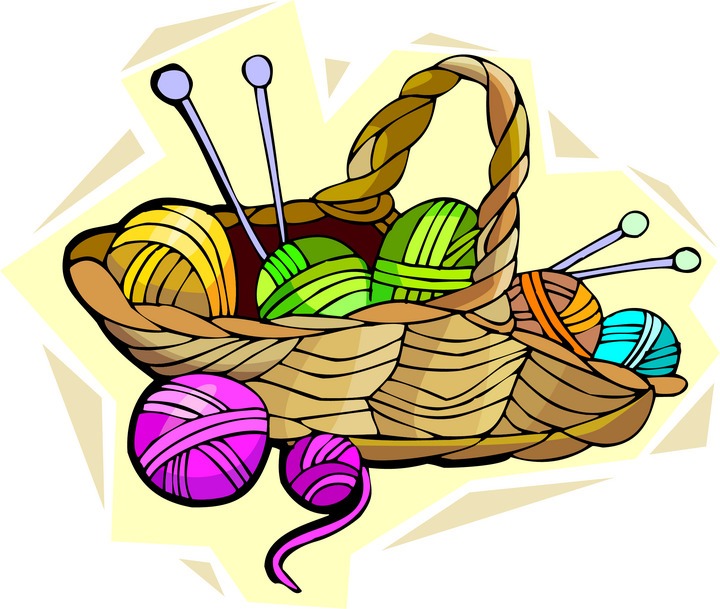 During lockdown a lady at Holy Family Residence has been busy knitting jackets for her grandchildren. She had some wool left over and found a pattern for a Doggy Coat.
Here we see "Miss Holly"  modelling the latest style by "Harris Tweed".
Her proud owner is a member of staff.