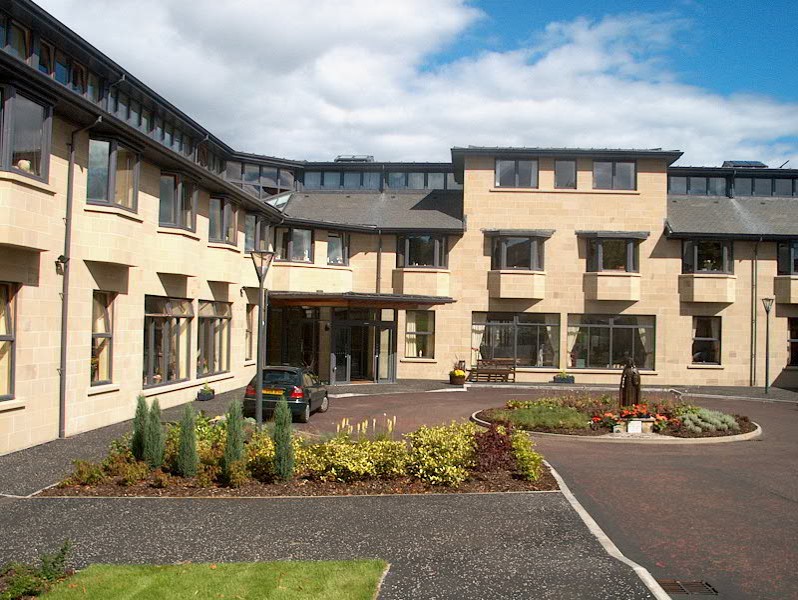 44 Union Street
GREENOCK PA16 8DP
Tel: 0147 572 2465
Email: ms.greenock@lspscotland.com
Registered Charity No: SCIO 47397
The service is a care home (with nursing) registered for 28 older people plus 20 apartments for independent living.
The service is located in a residential area of Greenock, near local shops, bus routes and train links. The home is purpose-built and is set within a large, very well maintained garden area.
There is a large dining room on the ground floor with two smaller dining rooms on the Heather Centre.
Residents also have access to an excellent range of facilities including a library, a computer room, a physiotherapy room, a shop and a chapel.
The service aims to provide a friendly environment where individuals can feel at home and secure.