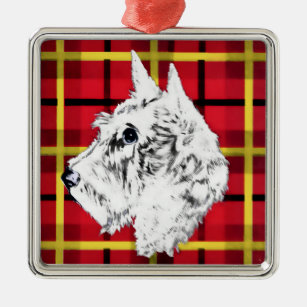 Local singers The Laurettes entertained residents, sisters and staff in the beautiful gardens of the Little Sisters Holy Rosary Home in Union Street.The popular singing duo have been playing outdoors gigs for care home residents and approached activities co-ordinator Sara Haughey to see if they could hold a concert there.
Joe Kelly, who tends to the gardens in the complex, said: "It was aimed at lifting the spirits of residents. "It was amazing."
Kitchen staff were on hand with ice cream to keep everyone cool.
Everyone got into the party mood, dancing and clapping along to the music.
Lisa Lawrence, HR manager at the home, said: "It was a wonderful day."Sara was approached by The Laurettes, who are going round playing lockdown concerts."We have a lovely big garden here with lots of space and it created a bit of atmosphere."The weather was beautiful and kitchen staff served up ice creams.
"It's so important to keep the residents' spirits up.
"One lady said it was the best day she'd had in ages."The sunshine made it as well and everyone felt part of it.
"Residents, staff and sisters were dancing and people walking by at the top of the road were dancing too.
"Our neighbours living opposite were waving out their windows.
"It got everyone involved and was just lovely."