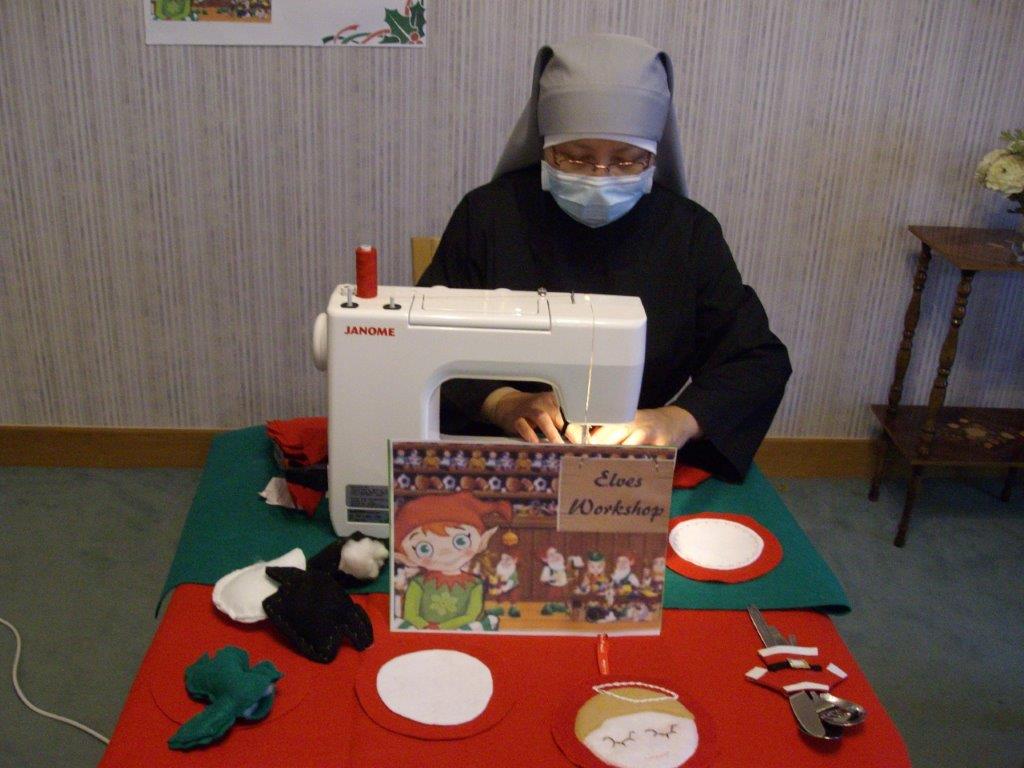 'Tis the season to be jolly..Santa's workshop was set up in Ferrybank and soon many people were employed.. e.g.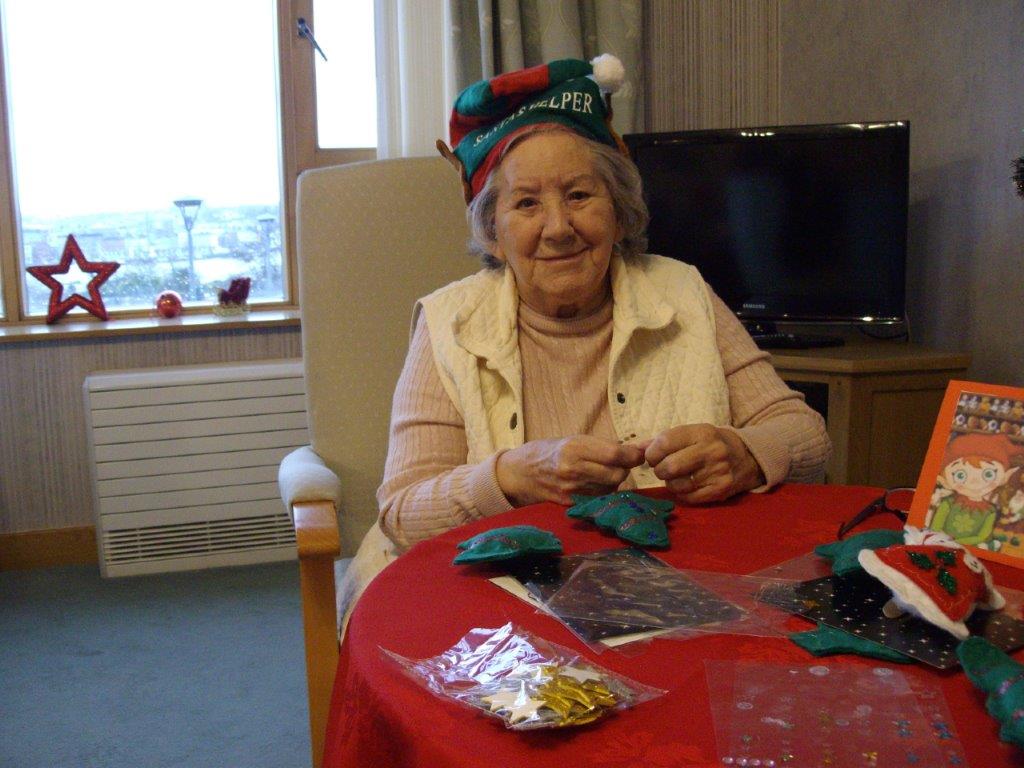 …Santa's Helpers
Making  hearts, angels, snowmen, candles,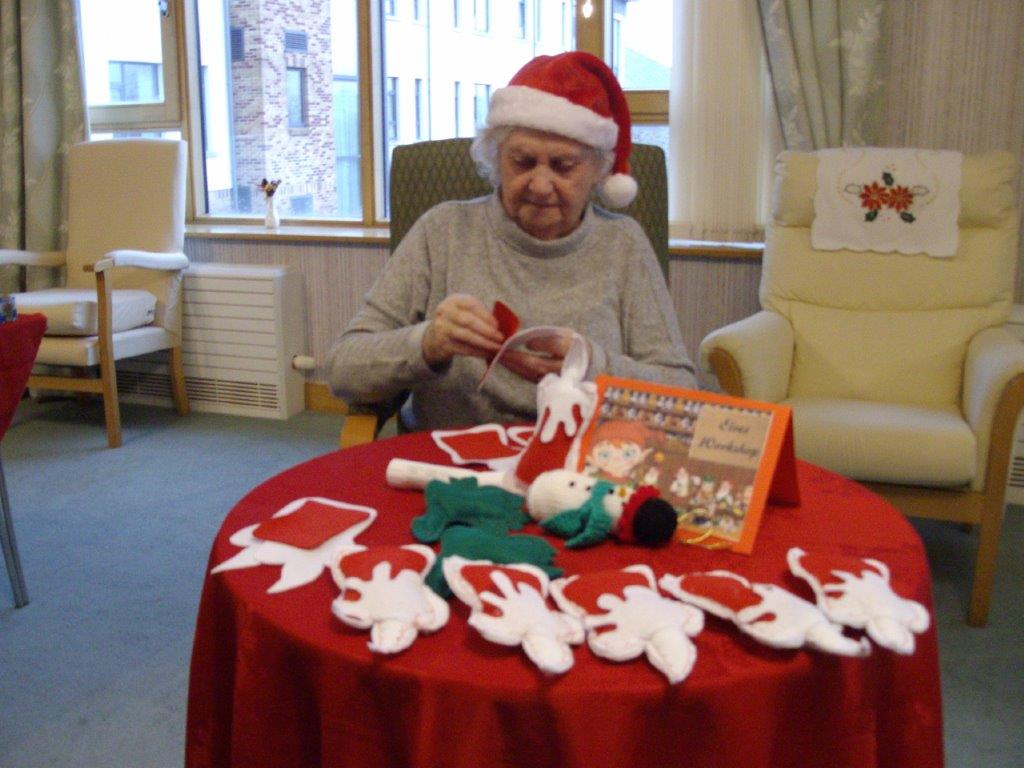 for families and friends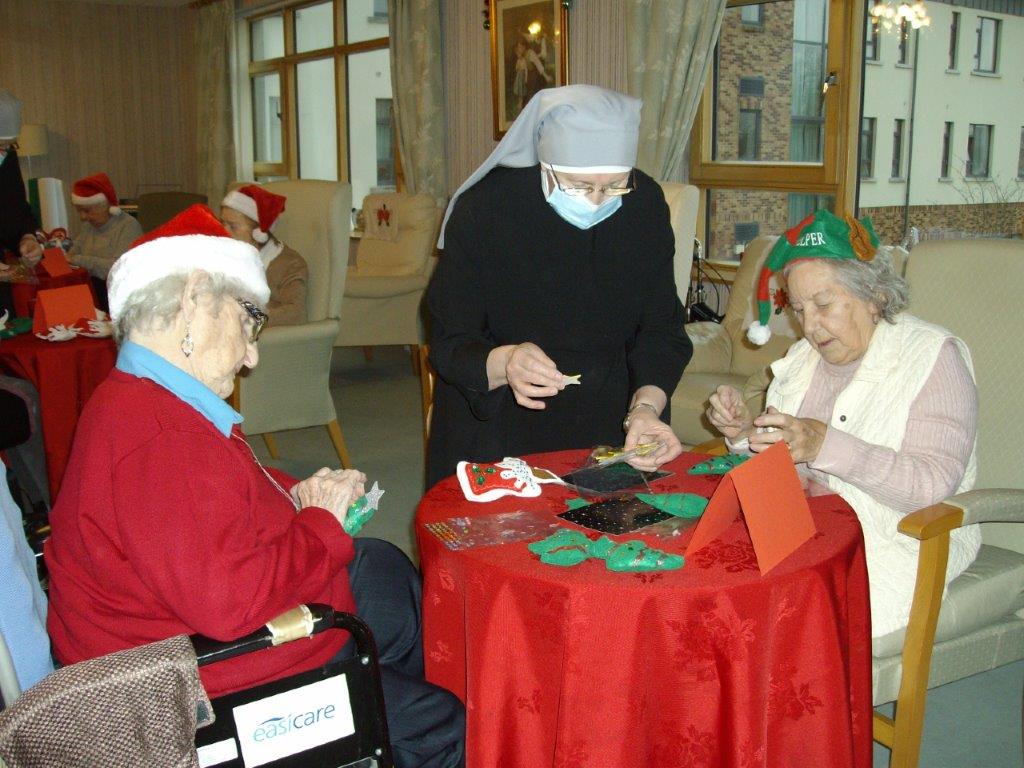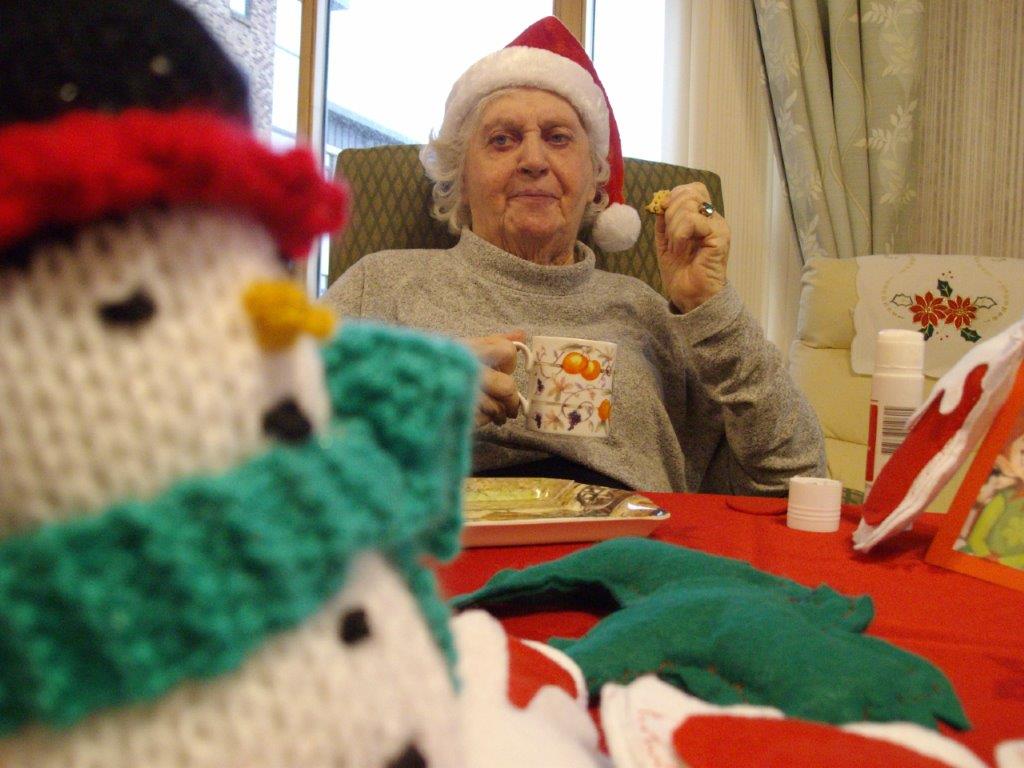 Time for a cup of tea and a biscuit at the end of the shift.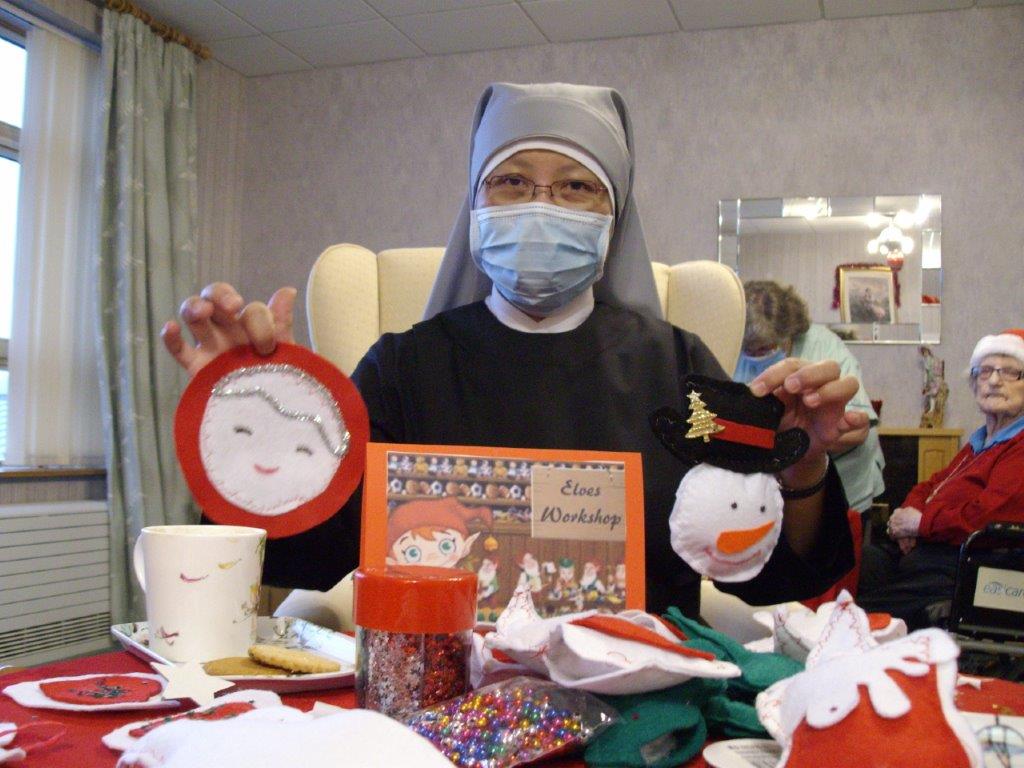 " A happy "general manager" proud of the efforts.
They are having a Christmas Raffle too…Good luck for someone..