25th October we celebrate the birthday of St. Jeanne Jugan, foundress of the Little Sisters. This year the Home in Ferrybank had an extra reason to celebrate as Mother Provincial shared her feastday with the community there.
The Residents Choir sang with great gusto and the audience joined in with equal force.
A much appreciated solo artist rose to the occasion
and a young brother and sister showed  us their talents
Dancing from the Philippines was spectacular and colourful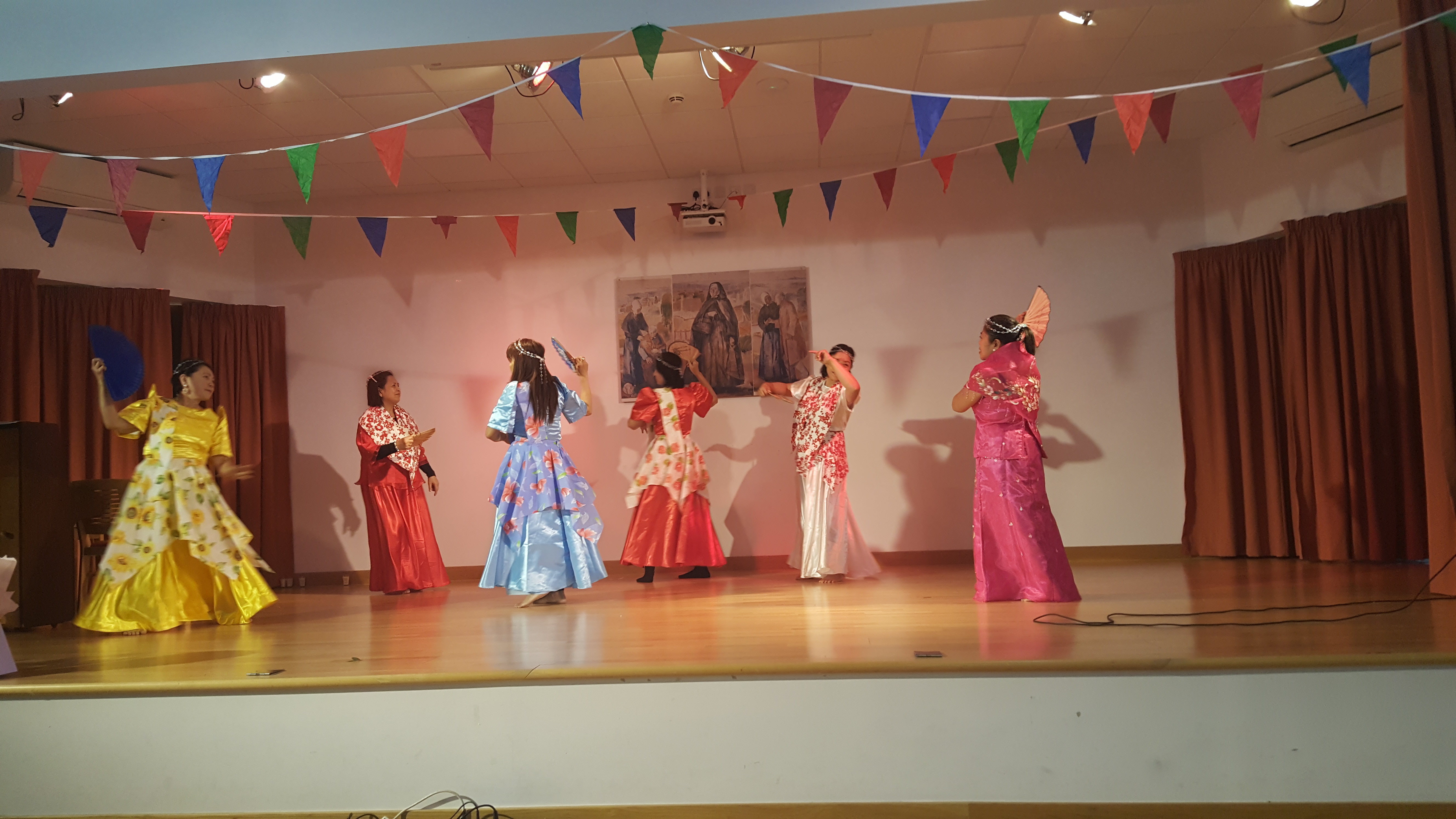 and a fantastic display of  ballroom dancing concluded a happy and entertaining afternoon.
We could have danced all night.
Grateful thanks to all who spent time and energy to make this day so enjoyable.