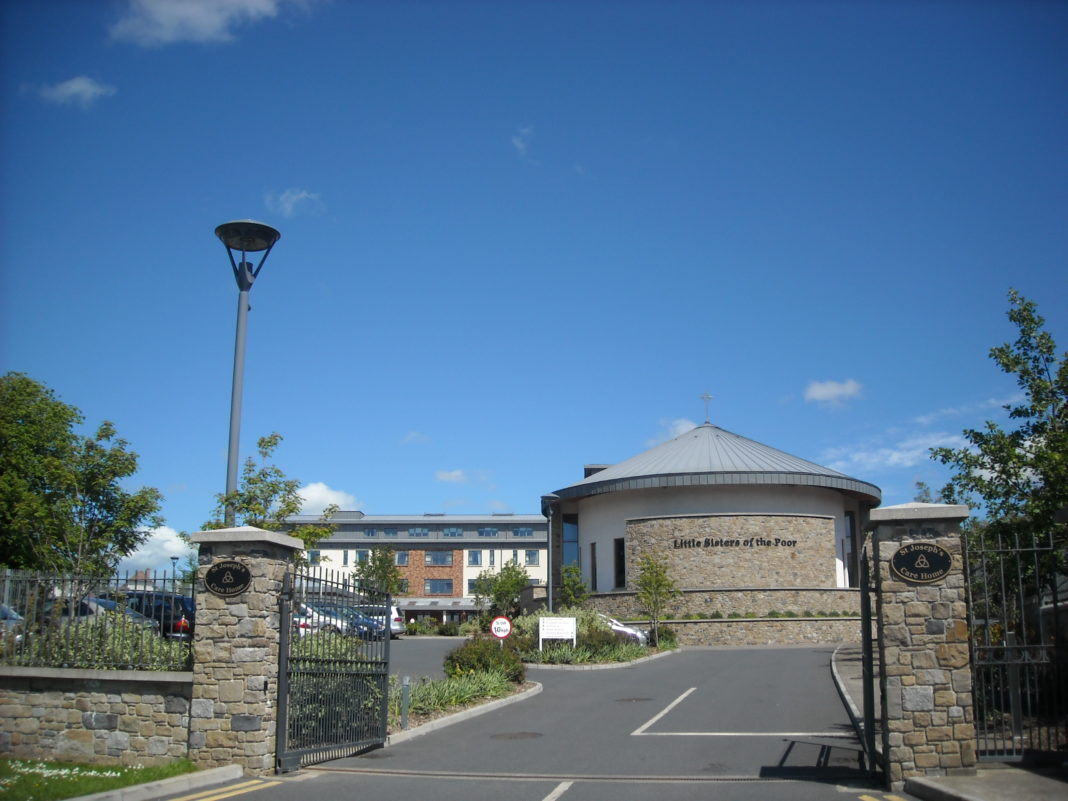 Abbey Road, Ferrybank,
WATERFORD
Tel. (051) 833 006
Email: ms.waterford@lspireland.com
Registered Charity No: CHY7454
The Little Sisters of the Poor first came to Waterford in 1868.They rented a house at 3 Adelphi Terrace.They remained there until 1874 when they moved to Manor Hill. The Sisters moved to a new purpose built home in Ferrybank in 2010. This facility straddles the Waterford/Kilkenny boundary and provides accommodation for 80 elderly persons .