St Joseph's Care Home – Covid-19 Relief Fund – JustGiving 
If you can help the Little Sisters in Glasgow to raise funds please go to the Just giving web page and search for the above.
St Joseph's Care Home – Covid-19 Relief Fund – JustGiving
The Little Sisters are grateful for the response.
Mother Marie Claire writes
We know this is a tough time for everyone, and you are all in our prayers daily.
As a charity based care home, we at St.Joseph's in Glasgow are feeling the strain as well. Covid-19 has meant that we haven't been able to undertake our usual fundraising activities in the community, which we rely heavily on day to day. We estimate to have lost out on around £18,000 in fundraising since the start of this pandemic's lockdown. We are unable to take in any new residents, which means we have less money coming in, our PPE costs have risen significantly, and agency staffing costs have increased by a large amount due to some of our permanent staff members needing to self isolate.
With the current situation fast depleting our funds, and an unknown timeline for this pandemic, donations will enable us to ensure not only the future of St Joseph's care home, but the safety, well-being and happiness of our elderly.
 Thank you again.
And in Dublin Holy Family Residence, Roebuck, the same plea can be issued. If you would like to help please go to iFundraise.ie   and search for Little Sisters of the Poor, Roebuck. 
Here is a message from Michele, daughter of a resident who has set up a fundraising page
Dear Friends of Roebuck,
As you will be aware we are incurring additional costs at present in relation to the current crises. In addition we have been unable to conduct our usual 'bucket collections' which are a substantial part of our ongoing fundraising endeavours. In view of this we have decided to use an online fundraising tool called iFundraise.ie so that those who would like to contribute can do so. The idea with iFundraise is that individuals can set up their own page, linked to the relevant charity (in our case Little Sisters of the Poor, Roebuck). A daughter of one of our residents has set the ball rolling by setting up such a page. Anyone can make a donation via her page https://www.ifundraise.ie/fundraiser/11385106_morning-coffee-for-roebuck.html and can share this page over social media or via e-mail. However, the best way to help would be to set up your own page and share that with your own immediate network thus increasing our potential reach. Michele who has set up the first of these pages is happy to assist others in doing the same. She can be contacted via e-mail michelemurphy@fullsaol.com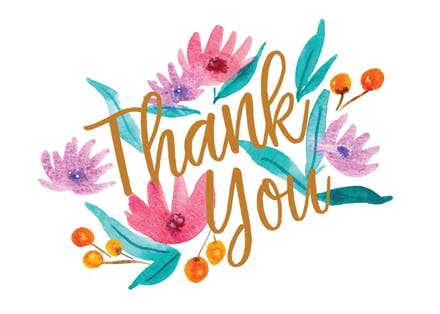 to Paula too  who starts today:—she says
Thank you for taking the time to visit my fundraising page on iFundraise.ie.
I'll be doing the 15-50-500 Litter Pick for Roebuck from Tuesday 5th of May to Tuesday 16th June 2020 .
I've chosen to fundraise for Little Sisters of the Poor, Nursing Home, Roebuck, as my father is a resident there. The sisters, nurses and all the staff are doing a really wonderful job caring for the residents at this difficult time.   Like all charities, they are short of their normal fundraising whilst having many additional expenses, keeping their residents save during Covid-19. All funds raised here will go directly to this great cause.
If you are lucky enough to still be working, I hope you can help me by donating whatever you can. Every little helps. Simply click the Donate button above. All donations are processed securely.
Please also share my page with as many people as possible, using the Share options below.
Many thanks for your support.
Paula