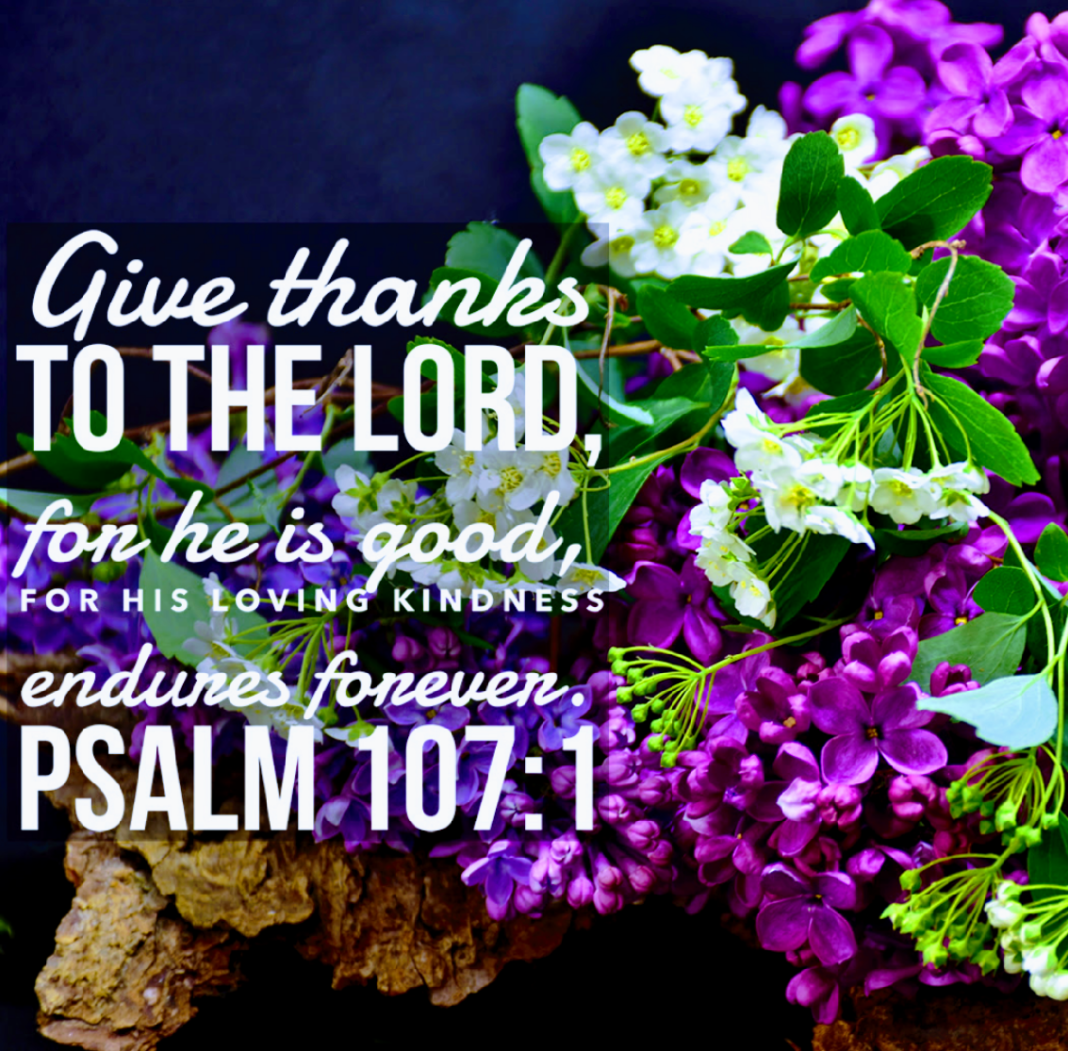 At the Little Sisters in Glasgow,congratulations and thanks were the order of the day for Sr. Celine de        St .Raphael who celebrated 80 years of Religious life on 4th July.
Sr. Celine, who originates from Dumbarton, joined with her community, family and friends in giving thanks for a long life and many graces and blessings she has received.
Sr. Celine, seen here with Father McNaughton, is in her 100th year.
Well done Sister Celine.