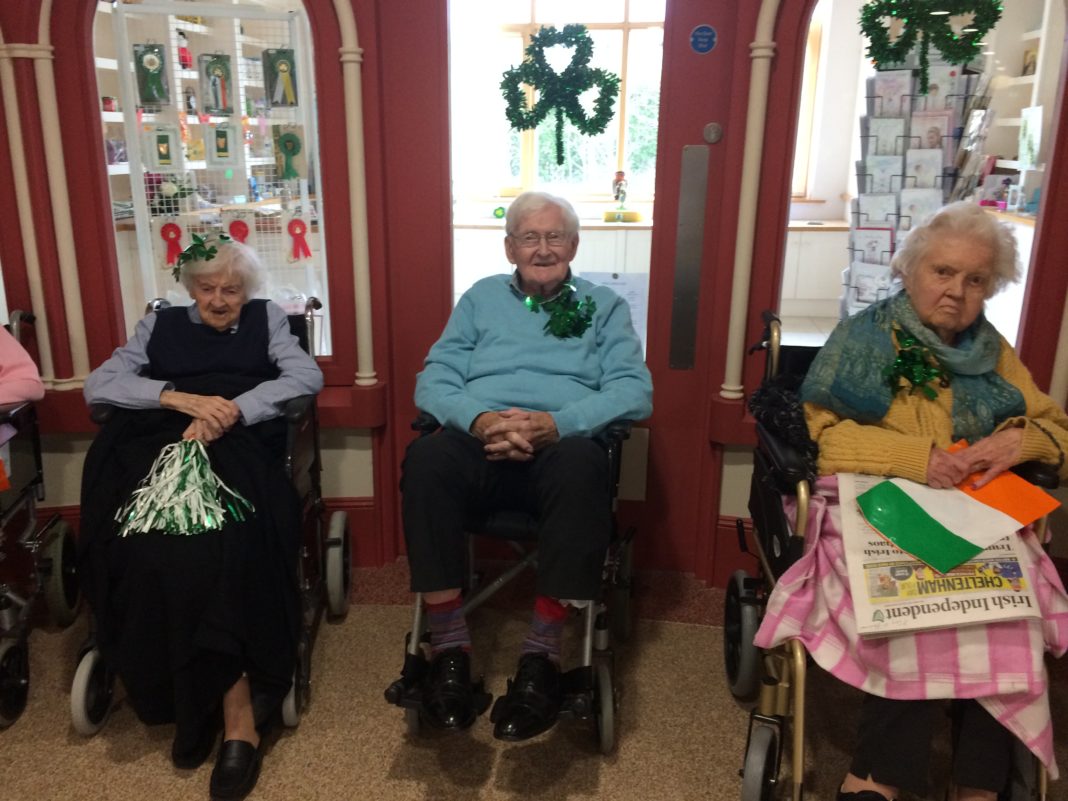 TUESDAY, 1st DECEMBER
A GLOBAL DAY OF GIVING
GivingTuesday Ireland is a day where everyone, everywhere can do something to support the causes that mean so much to them.
​It is a day to give back by supporting a cause close to your heart or doing something good for your local community or someone in need.
The fact that you are reading this means you must be interested in the work of the Little Sisters of the Poor. We thank you for your interest
We know this is a tough time for everyone, and you are all in our prayers daily.
For our Residential Care Homes for the Elderly, Covid-19 has meant that we haven't been able to undertake our usual fundraising activities in the community,
With the current situation fast depleting our funds, and an unknown timeline for this pandemic, donations will enable us to ensure not only the future of our Home, but the safety, well-being and happiness of our elderly.
           Help us Care for our Elderly.  Thank you